The world is on edge after United States President Donald J. Trump issued the order to attack Iranian General Qassem Soleimani this week.  Now, days after the attack photos taken by officials on the ground in Iraq have been released.   Warning: These photos are graphic and may be upsetting to some.
Qassaem Soleimani's body was initially identified by his signature ring found on his hand.
Remains of a military rifle were found at the scene with body parts embedded in the metal.
The burning vehicle in which Soleimani was in when the strike occurred.
Iraqi officials on the scene after the event.
An unidentified occupant on the vehicle burning after the attack.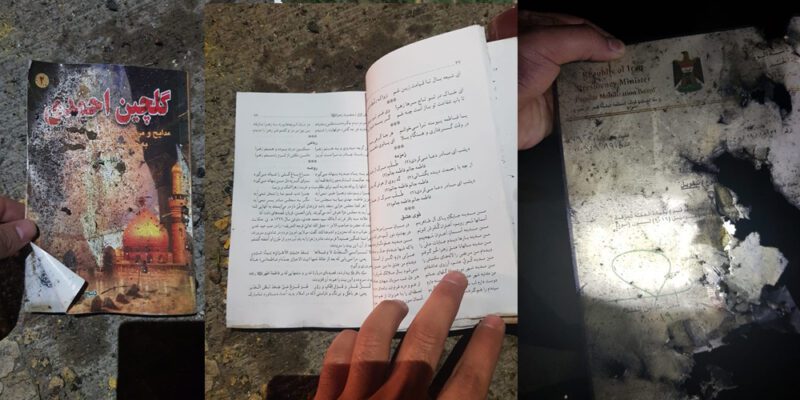 Documents found in the aftermath from the vehicle Soleimani was driving.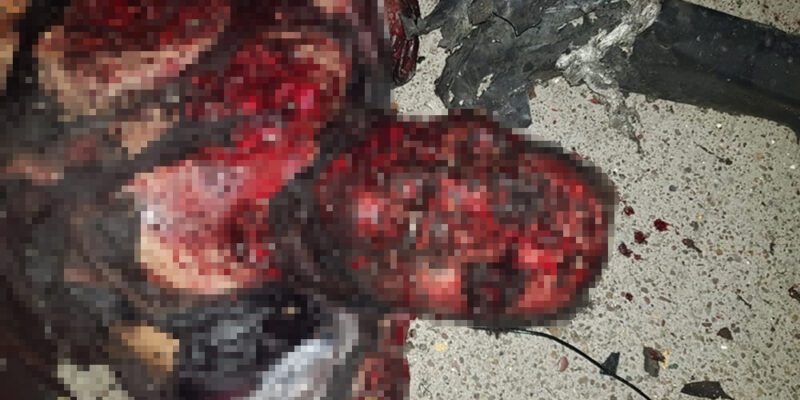 Top comments about this post on Facebook.