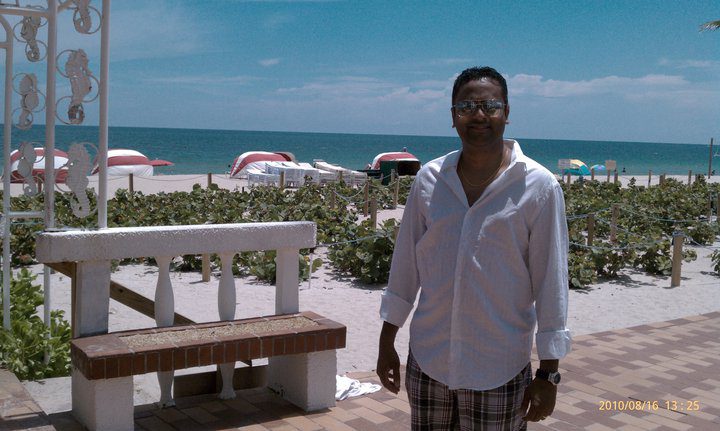 FREEHOLD-Hundreds of Republican Committee members in Monmouth County attended this year's nominating convention where the party picked their endorsed candidates for the 2020 election.  Lining up behind Sheriff Shaun Golden was the support for former Obama Democrat turned Republican, pharmaceutical executive Rikin Mehta.
Mehta, worked for opioid producing giant Pfzier and most recently worked for a company that sells Narcan has come under fire in recent weeks over a video that surfaced where he told a pro-prescription opioid group, "We must protect America's opioid supply chain."
Watch Video: Rikin Mehta says we should protect America's opioid supply chain.
As late as the 2016 election, Mehta was a registered Democrat who voted in the Democrat primary between Hillary Clinton and Bernie Sanders, but Republicans in North Jersey and now Monmouth County are lining up their support for the newly minted Republican with deep campaign pockets and deep ties to the opioid epidemic plaguing New Jersey.
At the convention, Mehta received 128 votes, Natalie Rivera 74 votes and Hirsh Singh, 28 votes.
During his speech, he echoed promises he made to the opioid support group last November, "Let me be clear," Mehta said. "There's no other candidate in this race that understands the regulatory mess the Affordable Care Act has created and how to fix it more than me."
Mehta said previously that the Affordable Care Act and the subsequent overregulation of opioid-based narcotics to combat the drug epidemic has cut off the supply for many who used to be able to easily refill their prescriptions from their doctors.
Rikin said that war on opioids is nothing more than government overstepping and defended the pharmaceutical industry and physicians who prescribe the drugs to patients.
"We need to protect our supply chain," Rikin said. "America has one of the best opioid drug supply chains and we must as a nation, protect the pharmaceutical companies' supply chain."
When asked if doctors were over-prescribing opioids, Mehta said that is because of policies regarding the drugs, but he will ensure that the doctor-patient relationship remains and he will keep government intrusion out of the doctor's office.
Mehta repeatedly defended America's opioid addiction crisis on illegal drugs, shielding blame from the pharmaceutical industry that mass produces opioid-based drugs and over-prescribing doctors. Instead, he blamed the drug trade through the Mexican border of illegal and counterfeit drugs.
"Crisis and epidemic are buzzwords being used too often," he said. "Government has no place in the practice medicine and should not be involved in the practice of healthcare."
Top comments about this post on Facebook.