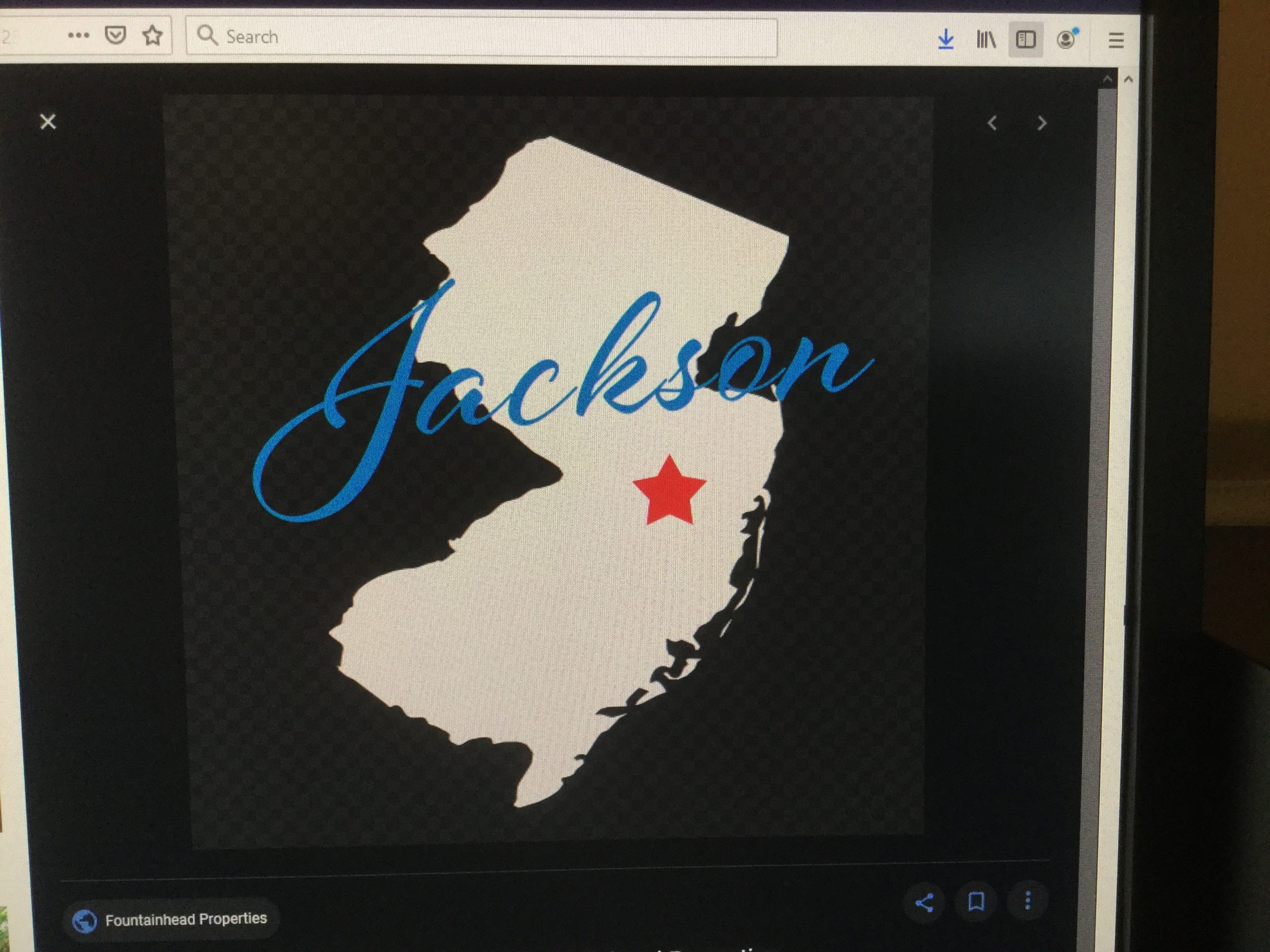 On February 5 2020 the Jackson Township zoning board made the unprecedented decision to change forty acres zoned Light Commercial on Harmony Rd and change it to High density housing. Many neighbors in the area pooled their money and hired an Attorney to represent them, of course 2 out of 3 zone meetings the opposition was last on the docket and never heard. The third meeting the town cancelled because two board members were new and not familiar with the case. After 25,000 dollars the opposition ran out of money and the case ran unopposed. The builder ( A&M Harrison of Jackson hired who else but Ray Shea to represent him.
So once again the board stuck it to the residents of a Jackson with more taxes more traffic and more low income housing. Harmony road is so congested already soon to become a nightmare…. when will the greed and stupidity end?
-Jackson Resident
Top comments about this post on Facebook.