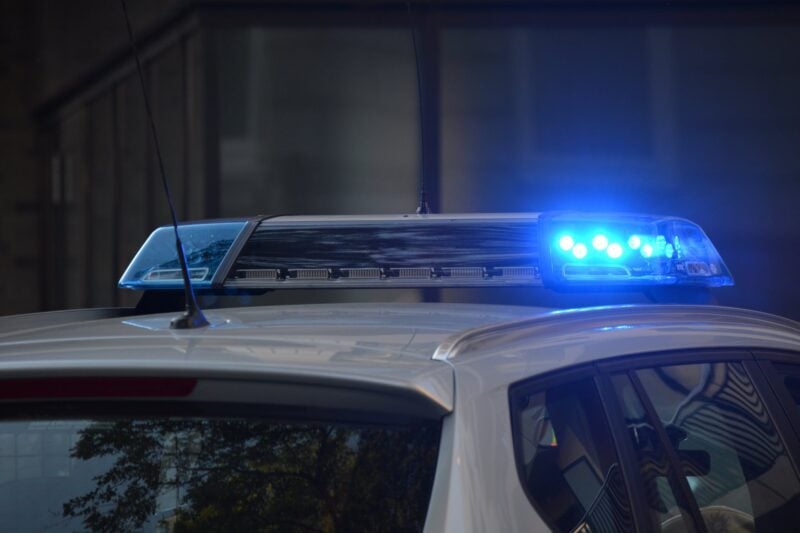 EAST ORANGE, NJ –  Police here didn't detail exactly what Terrell Coley threw at an EMT, but he was charged with throwing bodily fluid and assaulting the medical worker.
Terrell Coley, 30, of East Orange, was arrested on April 7 by the Newark Police for allegedly punching and spitting at an emergency medical technician (EMT) at the Exxon Gas Station at 481 Central Avenue. Coley is charged with throwing bodily fluid at an EMT who was on duty (4th degree), aggravated assault on an EMT who was on duty (4th degree), and obstruction (disorderly persons offense). Coley rode his bike in front of the emergency vehicle driven by the EMT, almost causing a collision. Coley began yelling at the EMT and followed him into the gas station. While the EMT was getting gas, Coley allegedly approached him and spat on him. Coley also allegedly stuck the EMT in the face with his fist. Coley drove away, but police were able to identify and arrest him.
Top comments about this post on Facebook.