COOKEVILLE, TN-At least 24 people have been confirmed killed and dozens more remain missing across central Tennessee after deadly tornadoes ripped through the region Tuesday morning.  One of those victims was former Jackson Memorial High School student Jamie Loff Smith.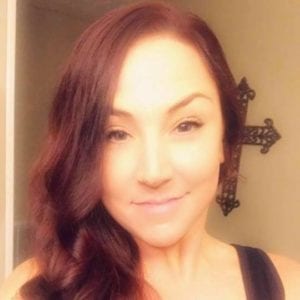 The Cookeville Police Department has reported a surge in volunteer requests in the past 24 hours and has issued the following statement:
We have had several questions about volunteering to help with clean up efforts. We will try to address most of the questions on this post to help you as you prepare to meet at the old Hobby Lobby parking lot at 8:00 AM.
The affected area is still considered dangerous with large unstable debris. Nails in lumber are everywhere so dress accordingly. Gloves, safety glasses, and head protection are recommended.
There will be an organizer at the old Hobby Lobby to direct you to an area according to your equipment and abilities.
Transportation will not be provided to the area. Please arrive with your own ability to move about. If you are the owner of large equipment, you need to report to the old Hobby Lobby parking area to be directed according to your ability.
If you wish to volunteer in the cleanup and recovery effort, you can email helpnow@putnamcountytn.gov.