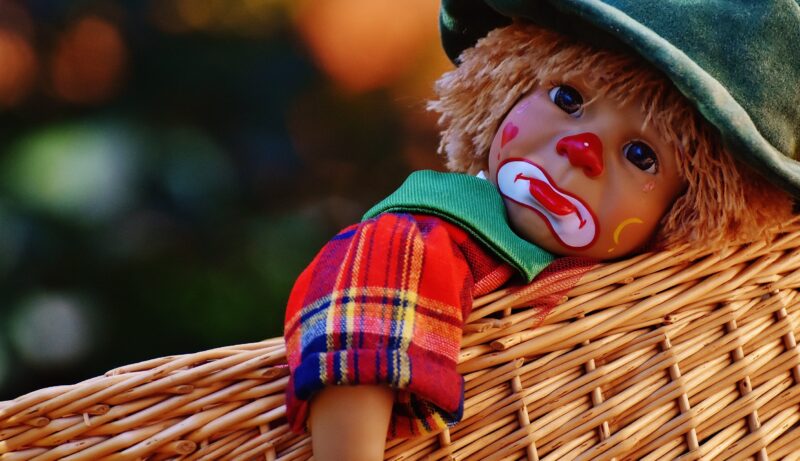 New Jersey Attorney General Gurbir Grewal is compiling a daily COVID-19 coronavirus naughty list and the man who likened police response to an illegal Rumson Pink Floyd acoustic concert has made that list along with the usual daily riff-raff who do things like spit at police (there's a few of those).
Ryan Shfetel, 46, of Rumson didn't appreciate "the man" cracking down on him while attending the Pink Floyd party, according to police.
Here's who else made the COVID-19 naughty list today:
Newark Enforcement.  The Newark Police Department's COVID-19 task force issued 26 summonses for violations of the emergency orders and ordered four non-essential businesses closed in enforcement actions yesterday, April 5.
Rumson Party— Ryan Sheftel, 46 of Rumson, was charged last night with disorderly conduct and violating a borough ordinance by disturbing the peace in connection with the large party and concert in Rumson on Saturday night, April 4. When officers ordered the partygoers to disperse, Sheftel allegedly cursed at the police and shouted "Welcome to Nazi Germany." Earlier yesterday, the host of the party, homeowner John Maldjian, 54, of Rumson, was charged with reckless endangerment, disorderly conduct, and two separate charges related to violating the emergency orders – all disorderly persons offenses – and violation of two borough ordinances.
Marco Costa, 28, of Harrison, was charged today by police in Kearny with terroristic threats during an emergency (2nd degree), three counts of throwing bodily fluid at a law enforcement officer (4th degree), five counts of attempted burglary (3rd degree), and possession of a hypodermic syringe (disorderly persons offense). Costa was arrested after police received a report of a man fitting his description pulling on car door handles in the area. While being handcuffed, Costa allegedly told officers he had the coronavirus and purposely coughed at them.
Dennis Steward, 52, of Valley Stream, N.Y., was charged on April 4 in Hamilton, Mercer County, with terroristic threats during an emergency (2nd degree), throwing bodily fluid at an officer (4th degree), and DWI. Steward was charged after he crashed into a house on South Olden Avenue in Hamilton. He was taken to St. Francis Hospital in Trenton at his request after he complained of chest pains. While there, he allegedly became aggressive and spat on hospital security guards, two Hamilton police officers, and a nurse. He claimed he had Covid-19 and had just come back from visiting someone in Bronx, N.Y., who died from the virus.