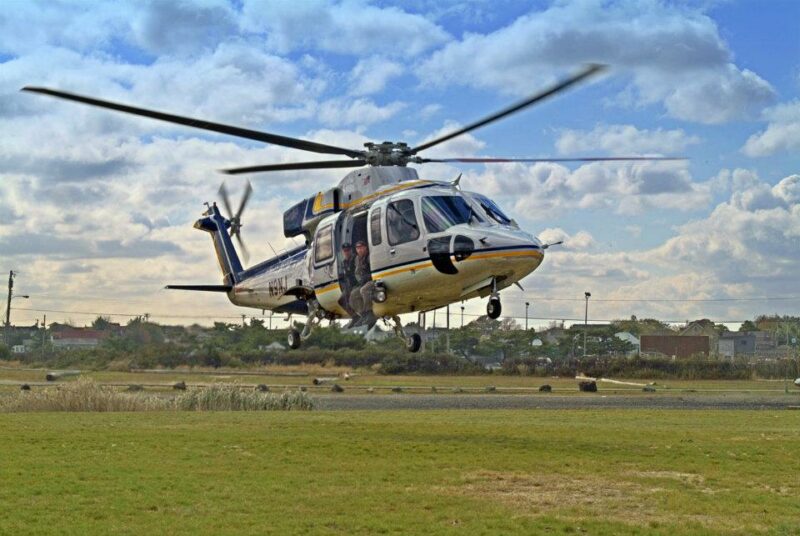 WILDWOOD, NJ – North Wildwood's Mayor Patrick Rosenello had a great idea in light of a bad idea issued by Governor Phil Murphy.   After Murphy allowed for the purchase of open liquor containers from bars and restaurants, Rosenello sought to put some kind of control on the executive order that had people in some shore towns using curbs as barstools.  Rosenello designated certain spots in North Wildwood as public drinking zones where customers could buy alcohol from a bar and drink it nearby.  The plan kept people from bringing open alcohol containers into their cars, as prohibited by state law and gave patrons a safe place to enjoy Memorial Day weekend together, out of the house.
After just one day, Murphy's administration and the Cape May County Prosecutor shut it all down, even allegedly sending New Jersey State Police helicopters over the neighborhoods to ensure compliance.
Senator Michael Testa is calling on Senate President Steve Sweeney to join forces and take the necessary steps to fully open the Garden State economy.
In efforts to prevent alcohol on North Wildwood roads, Mayor Patrick Rosenello established designated areas for people to drink safely.
"This is about the economic collapse of the tourism industry, which is one of the largest industries in the State of New Jersey and the only industry for many parts of the State," Mayor Rosenello said. "Senator Testa and I have been outspoken for weeks about this issue. The Governor received widespread support and buy-in from millions of people because we were told the shutdown was to stop our health care system from being overrun. That threat not only never materialized, hospitals are now actually laying people off because they have so little business. The 'curve' that we were all supposed to be working to 'flatten' is now about as flat as the economic heartbeat of this State. It is time to reopen."
"I am calling on Senate Republicans and Democrats to reach across the aisle and stop the Governor's economic disaster before we hit a cliff," Testa said.