SACRAMENTO, Calif. — Johnnie Earl Ross III, 20, of Stockton, pleaded guilty today to conspiracy to deal firearms without a license and possession of an unregistered machine gun, Acting U.S. Attorney Phillip A. Talbert announced. 
According to court documents, between Oct. 10, 2019, and Oct. 22, 2020, Ross and his co‑conspirators sold at least 13 firearms to an undercover agent or confidential source on behalf of the Everybody Killa (EBK) street gang in Stockton. Many of the firearms were obtained out of state in Reno, Nevada, and some were obtained by a straw purchaser from federally licensed firearms dealers in Reno. One of the firearms was a Glock handgun with a switch that converted it to a fully automatic firearm.
This case is the product of an investigation by the Bureau of Alcohol, Tobacco, Firearms and Explosives; Homeland Security Investigations; and the San Joaquin County Sheriff's Office. Assistant U.S. Attorney David W. Spencer is prosecuting the case.
Charges remain pending against co-defendant Vin Whealen Gaines Jr. He is in custody and scheduled for a status hearing on Aug. 24. The charges against Gaines are only allegations; he is presumed innocent until and unless proven guilty beyond a reasonable doubt.
Ross is scheduled to be sentenced by U.S. District Judge John A. Mendez on Sept. 28. Ross faces a maximum statutory penalty of 10 years in prison and a $250,000 fine. The actual sentence, however, will be determined at the discretion of the court after consideration of any applicable statutory factors and the Federal Sentencing Guidelines, which take into account a number of variables.
This case is being prosecuted as part of the joint federal, state, and local Project Safe Neighborhoods (PSN) Program, the centerpiece of the Department of Justice's violent crime reduction efforts. PSN is an evidence-based program proven to be effective at reducing violent crime. Through PSN, a broad spectrum of stakeholders work together to identify the most pressing violent crime problems in the community and develop comprehensive solutions to address them. As part of this strategy, PSN focuses enforcement efforts on the most violent offenders and partners with locally based prevention and reentry programs for lasting reductions in crime.
This effort is part of an Organized Crime Drug Enforcement Task Forces (OCDETF) operation. OCDETF identifies, disrupts, and dismantles the highest-level criminal organizations that threaten the United States using a prosecutor-led, intelligence-driven, multi-agency approach. Additional information about the OCDETF Program can be found at www.justice.gov/OCDETF.
https://www.justice.gov/disaster-fraud/video/psa-national-center-disaster-fraud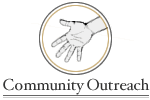 Giving back to the community through a variety of venues & initiatives.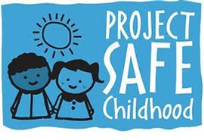 Help us combat the proliferation of sexual exploitation crimes against children.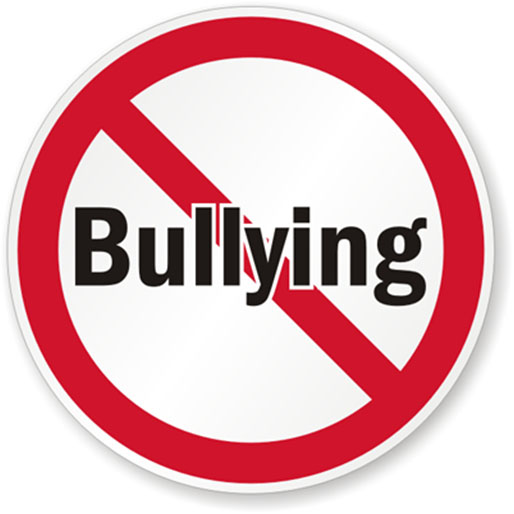 Afraid your child is being bullied or is bullying others?

Find helpful resources at: www.stopbullying.gov
Ensuring that victims of federal crimes are treated with compassion, fairness, and respect.
Find helpful resources to prevent and respond to elder abuse.