SACRAMENTO, Calif. — Hopelyn Rhiannon Ausk, 25, of Stockton, pleaded guilty today to mail fraud, bank fraud and aggravated identity theft, Acting U.S. Attorney Phillip A. Talbert announced.
According to court documents, Ausk engaged in two separate fraud schemes that caused significant harm to the U.S. Department of Labor's Unemployment Insurance (UI) program and identity-theft victims throughout Northern California.
First, between May and September 2020, Ausk perpetrated a fraud scheme that targeted California's unemployment insurance benefit program administered by the Employment Development Department (EDD). Under the 2020 CARES Act and the Pandemic Unemployment Assistance (PUA) program, EDD was responsible for administering benefits for qualifying residents who could no longer find employment due to the COVID-19 pandemic. In this scheme, Ausk used victims' personally identifiable information (PII) to submit at least 20 fraudulent claims to EDD. For 12 of these claims, EDD paid out over $160,000 in the form of Bank of America debit cards that were mailed to Ausk's residence.
Second, between January 2019 and September 2020, Ausk perpetrated a bank fraud scheme that involved stealing U.S. mail and harvesting bankcards, financial information, checks, and PII for use in fraudulent activity. For example, in July 2019, she used a stolen Bank of America debit card to purchase online merchandise from Louis Vuitton for delivery to her residence.
This case is the product of an investigation by the U.S. Postal Inspection Service and the Stockton Police Department. Special Assistant U.S. Attorney Robert J. Artuz is prosecuting the case.
Ausk is scheduled to be sentenced by U.S. District Judge John A. Mendez on Nov. 9, 2021. Ausk faces a maximum statutory penalty of 20 years in prison for mail fraud, 30 years in prison for bank fraud, a mandatory additional sentence of two years in prison and a maximum fine of $250,000 on each count. The actual sentence, however, will be determined at the discretion of the court after consideration of any applicable statutory factors and the Federal Sentencing Guidelines, which consider a number of variables.
https://www.justice.gov/disaster-fraud/video/psa-national-center-disaster-fraud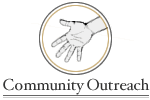 Giving back to the community through a variety of venues & initiatives.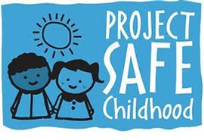 Help us combat the proliferation of sexual exploitation crimes against children.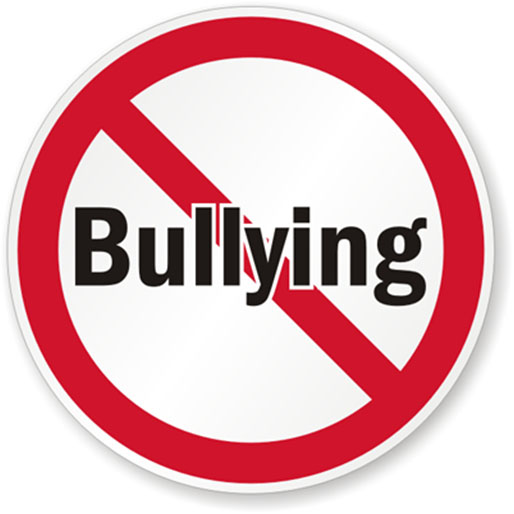 Afraid your child is being bullied or is bullying others?

Find helpful resources at: www.stopbullying.gov
Ensuring that victims of federal crimes are treated with compassion, fairness, and respect.
Find helpful resources to prevent and respond to elder abuse.