FRESNO, Calif. — Daniel Santos Galaviz, 27, of Fresno, pleaded guilty today to unlawfully possessing ammunition after being convicted of a felony crime, Acting U.S. Attorney Phillip A. Talbert announced.
According to court documents, on Feb. 24, officers arrested Galaviz after he fled on foot from a vehicle during an attempted traffic stop. Officers recovered a loaded magazine from Galaviz during his arrest. Galaviz is prohibited from possessing ammunition because of his prior criminal record.
This case is the product of an investigation by Homeland Security Investigations and the Fresno Police Department. Assistant U.S. Attorney Antonio J. Pataca is prosecuting the case.
Galaviz is scheduled to be sentenced on Dec. 6, 2021, by U.S. District Judge Dale A. Drozd. Galaviz faces a maximum statutory penalty of 10 years in prison and a $250,000 fine. The actual sentence, however, will be determined at the discretion of the court after consideration of any applicable statutory factors and the Federal Sentencing Guidelines, which take into account a number of variables.
This case is part of Project Safe Neighborhoods (PSN), a program bringing together all levels of law enforcement and the communities they serve to reduce violent crime and make our neighborhoods safer for everyone. The Department of Justice reinvigorated PSN in 2017 as part of the Department's renewed focus on targeting violent criminals, directing all U.S. Attorney's Offices to work in partnership with federal, state, local, and tribal law enforcement and the local community to develop effective, locally based strategies to reduce violent crime. To learn more about Project Safe Neighborhoods, go to www.justice.gov/psn.
https://www.justice.gov/disaster-fraud/video/psa-national-center-disaster-fraud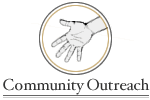 Giving back to the community through a variety of venues & initiatives.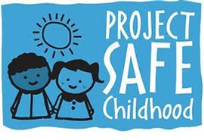 Help us combat the proliferation of sexual exploitation crimes against children.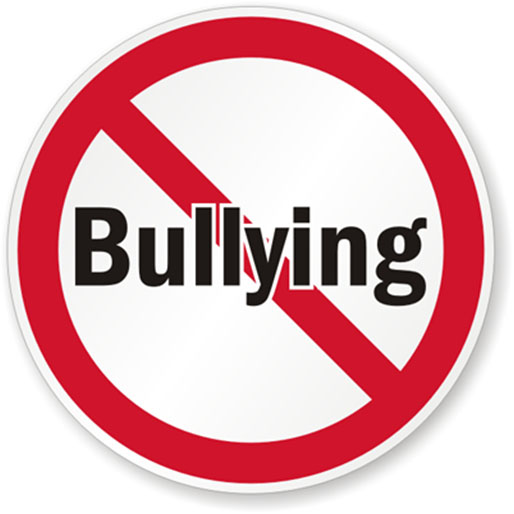 Afraid your child is being bullied or is bullying others?

Find helpful resources at: www.stopbullying.gov
Ensuring that victims of federal crimes are treated with compassion, fairness, and respect.
Find helpful resources to prevent and respond to elder abuse.