SACRAMENTO, Calif. — Richard Beldon Waters III, 29, of Contra Costa County, pleaded guilty today to bank fraud and possession of stolen U.S. mail, Acting U.S. Attorney Phillip A. Talbert announced. 
According to court documents, between April and August 2020, Waters and co-defendant Desiree Brianna Bello perpetrated a mail theft and bank fraud scheme throughout Northern California. The scheme involved stealing U.S. mail from residential mailboxes and harvesting bankcards, identification documents, financial information, checks, and personally identifying information (PII) for use in fraudulent activity. Waters and Bello used the identification and PII of the mail theft victims to obtain money and property from banks and businesses.
On several occasions, Waters and Bello used identification documents and financial instruments of mail theft victims to purchase and lease vehicles from car dealerships. For example, on June 25, 2020, Bello entered a Hyundai dealership in Stockton to lease a new Hyundai Genesis G80 using a stolen identity. She made an initial $7,000 payment with a check in the victim's name, and also submitted a lease application using the victim's name, date of birth, California Driver's License number, and Social Security Number. The dealership ultimately approved the application. Bello was able to drive the new G80 off the lot, which was valued at approximately $55,490. Bello committed these acts with Waters' knowledge and in furtherance of their bank fraud scheme, of which Waters was a knowing participant.
Additionally, on two separate occasions in May 2020, Waters knowingly possessed stolen U.S. mail. On May 11, 2020, he was arrested in Folsom where he possessed over 300 pieces of stolen mail. Similarly, on May 18, 2020, he was arrested in El Dorado Hills where he possessed five large trash bags of mail that he and his co-schemers had just stolen minutes earlier from a residential complex.
This case is the product of an investigation by the U.S. Postal Inspection Service, the Stockton Police Department, the Folsom Police Department, the Concord Police Department, the Pittsburg Police Department, the El Dorado County Sheriff's Office, the Sonoma County Sheriff's Office, and the California Highway Patrol. Special Assistant U.S. Attorney Robert J. Artuz is prosecuting the case.
Waters is scheduled to be sentenced by U.S. District Judge Kimberly J. Mueller on Nov. 29, 2021. Bello pleaded guilty in this case to the same charges and is scheduled to be sentenced on Oct. 25, 2021. Waters and Bello face a maximum statutory penalty of 30 years in prison and a $1 million fine for bank fraud and five years in prison and a $250,000 fine for possession of stolen U.S. mail. The actual sentence, however, will be determined at the discretion of the court after consideration of any applicable statutory factors and the Federal Sentencing Guidelines, which consider a number of variables.
https://www.justice.gov/disaster-fraud/video/psa-national-center-disaster-fraud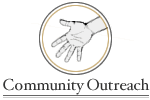 Giving back to the community through a variety of venues & initiatives.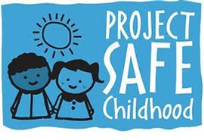 Help us combat the proliferation of sexual exploitation crimes against children.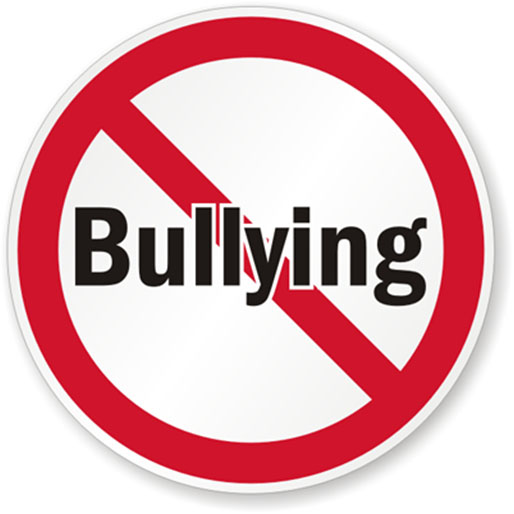 Afraid your child is being bullied or is bullying others?

Find helpful resources at: www.stopbullying.gov
Ensuring that victims of federal crimes are treated with compassion, fairness, and respect.
Find helpful resources to prevent and respond to elder abuse.