FRESNO, Calif. — Ashley Michelle Hill, 33, of Coarsegold, was sentenced today to 11 years and three months in prison for selling heroin that resulted in the overdose death of another Coarsegold resident, Acting U.S. Attorney Phillip A. Talbert announced.
According to court documents, on Aug. 22, 2019, Hill and Georgia Nicole Dean, 38, of Coarsegold, drove to the victim's residence because he had contacted Dean asking for heroin. They arrived after midnight and met with the victim outside his residence on the street. Hill gave approximately .3 grams of heroin and a syringe to Dean, who then gave it to the victim. The victim died later that day as a result of using that heroin.
On April 19, 2021, Dean was sentenced to 12 years in prison for distributing heroin.
This case was the product of an investigation by the Madera County Sheriff's Office, the Fresno Police Department, and the Drug Enforcement Administration. Assistant U.S. Attorneys Kathleen A. Servatius and Justin J. Gilio prosecuted the case.
https://www.justice.gov/disaster-fraud/video/psa-national-center-disaster-fraud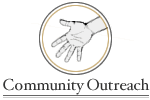 Giving back to the community through a variety of venues & initiatives.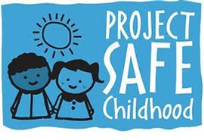 Help us combat the proliferation of sexual exploitation crimes against children.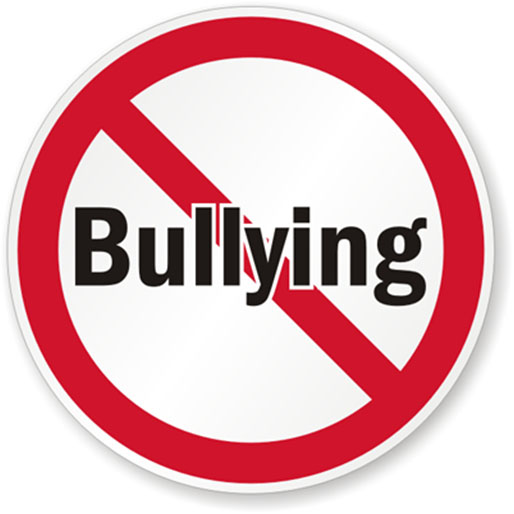 Afraid your child is being bullied or is bullying others?

Find helpful resources at: www.stopbullying.gov
Ensuring that victims of federal crimes are treated with compassion, fairness, and respect.
Find helpful resources to prevent and respond to elder abuse.