FRESNO, Calif. — Alfredo Garcia Jr., 27, of Fresno, was sentenced today to 10 years and eight months in prison for conspiring to possess with intent to distribute and to distribute heroin and methamphetamine, Acting U.S. Attorney Phillip A. Talbert announced.
According to court documents, between Dec. 1, 2020 and Jan. 26, 2021, Garcia, who was an inmate at the Fresno County Jail, conspired with another inmate and others outside of jail to smuggle methamphetamine and heroin into the jail for distribution among inmates. The plot was discovered when law enforcement agents reviewed recorded jail calls and learned about the attempted smuggling set to occur on Jan. 26. On that date, law enforcement officers intercepted an individual attempting to deliver athletic shoes to the jail for an inmate. The shoes were searched, and hidden compartments were found inside the shoes containing the illicit narcotics.
This case was the product of an investigation by Homeland Security Investigations, the Drug Enforcement Administration, the Fresno Police Department, and the Fresno County Sheriff's Office. Assistant U.S. Attorney Justin J. Gilio prosecuted the case.
https://www.justice.gov/disaster-fraud/video/psa-national-center-disaster-fraud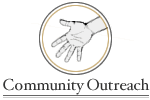 Giving back to the community through a variety of venues & initiatives.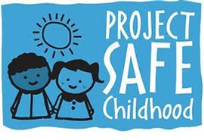 Help us combat the proliferation of sexual exploitation crimes against children.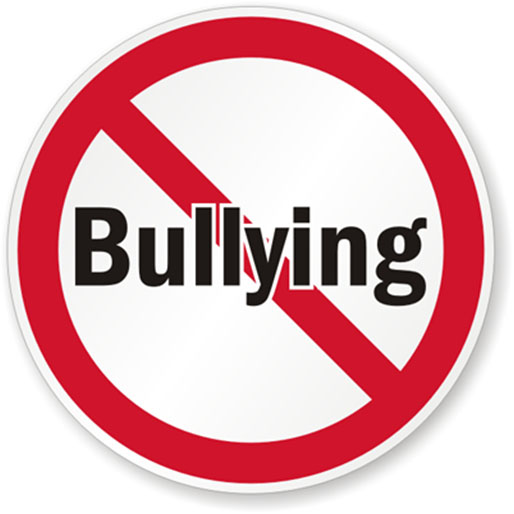 Afraid your child is being bullied or is bullying others?

Find helpful resources at: www.stopbullying.gov
Ensuring that victims of federal crimes are treated with compassion, fairness, and respect.
Find helpful resources to prevent and respond to elder abuse.