PITTSBURGH, PA – A former resident of Philadelphia, Pennsylvania, has been sentenced in federal court to 18 months in prison, three years supervised release and restitution of $4,600.00 on his conviction of violating federal counterfeit laws, Acting United States Attorney Stephen R. Kaufman announced today.
United States District Judge Cathy Bissoon imposed the sentence on Forkpa Howard, 32, formerly of Philadelphia, PA 19124.
According to information presented to the court, Howard conspired to counterfeit $100 Federal Reserve Notes and then passed said counterfeit bills at various retail stores and businesses in the Western District of Pennsylvania and elsewhere in August 2019.
Prior to imposing sentence, Judge Bissoon concurred with the government that defendant's crime affects the integrity of our monetary system and our nation's economy. She did not agree to a vary from the advisory guidelines range in this case.
Assistant United States Attorney Jessica Lieber Smolar prosecuted this case on behalf of the government.
Acting United States Attorney Kaufman commended the United States Secret Service for the investigation leading to the successful prosecution of Howard.

Learn about victim notification and rights, witness information, and helpful resources.

 

Law enforcement agencies and community partners help us reduce crime.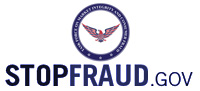 Protect yourself from fraud, and report suspected cases of financial fraud to local law enforcement.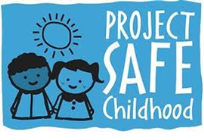 Help us combat the proliferation of sexual exploitation crimes against children.