Fresno, Calif. — After a 2–day trial, a federal jury found Kevin Neal Crownover, 49, resident of Lemoore, California, guilty today of one count of embezzlement and theft of union assets and one count of aggravated identity theft, Acting United States Attorney Phillip A. Talbert announced. The trial was held before United States District Judge Dale A. Drozd.
According to evidence presented at trial, Crownover was treasurer of International Association of Machinists (IAM) Local Lodge 2947 at Lemoore Naval Air Station from June 2015 through October 2016. During that time, Crownover made unauthorized cash withdrawals and wrote unauthorized checks to himself, which he then endorsed into his own personal bank account. Crownover used a forged signature on the checks. The total loss was over $50,000.
This case was the product of an investigation by the United States Department of Labor, Office of Labor-Management Standards. Assistant United States Attorneys Laura D. Withers and Vincente A. Tennerelli are prosecuting the case.
Crownover is scheduled to be sentenced by Judge Drozd on February 14, 2022. Crownover faces a maximum statutory penalty of 5 years in prison and a $250,000 fine for embezzlement, with a mandatory 2-year consecutive term for aggravated identity theft. The actual sentence, however, will be determined at the discretion of the court after consideration of any applicable statutory factors and the Federal Sentencing Guidelines, which take into account a number of variables.
https://www.justice.gov/disaster-fraud/video/psa-national-center-disaster-fraud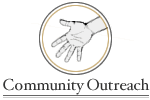 Giving back to the community through a variety of venues & initiatives.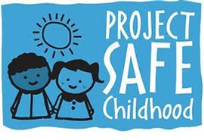 Help us combat the proliferation of sexual exploitation crimes against children.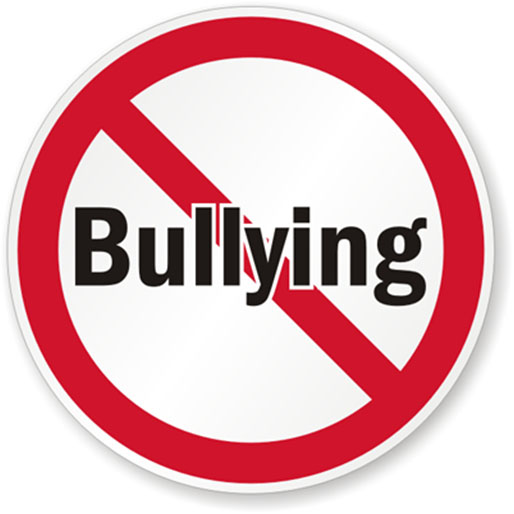 Afraid your child is being bullied or is bullying others?

Find helpful resources at: www.stopbullying.gov
Ensuring that victims of federal crimes are treated with compassion, fairness, and respect.
Find helpful resources to prevent and respond to elder abuse.