LEXINGTON, Ky. – A Danville, Ky., physician, Christopher Marek, 49, pleaded guilty to tax evasion on Tuesday, before Chief U.S. District Judge Danny C. Reeves.           
According to his plea agreement, between April 2015 and June 2019, Marek underreported income earned through his business, Central Kentucky Plastic Surgery, on his annual IRS income tax returns. Marek admitted to failing to list as income direct payments from patients, as well as only partially listing payments the business received from insurance companies. Overall, Marek failed to list more than $887,000 that he received, and in doing so, Marek caused a $283,687 tax deficiency that is owed by him to the United States.
Marek was indicted in June 2021.
Carlton S. Shier, IV, Acting United States Attorney for the Eastern District of Kentucky, and Bryant Jackson, Special Agent in Charge, Internal Revenue Service- Criminal Investigations, Cincinnati Field Office jointly announced the guilty plea.
The investigation was conducted by IRS-Criminal Investigations. The United States was represented by Assistant U.S. Attorney Will Moynahan.
Marek is scheduled to be sentenced on May 6, 2022. He faces a maximum of five years in prison. However, any sentence will be imposed by the Court, after its consideration of the U.S. Sentencing Guidelines and the federal sentencing statutes. 
— END —
U.S. Attorney's
Heroin Education Action Team
Giving Back to the Community through a variety of venues & initiatives.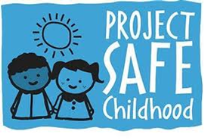 Help us combat the proliferation of sexual exploitation crimes against children.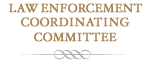 Training and seminars for Federal, State, and Local Law Enforcement Agencies.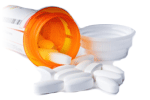 Combating Drug Abuse in Kentucky