JACKSON TOWNSHIP, NJ – Good bagels are hard to come by on the eastern edge of Jackson, but that's changing. A gourmet bagel shop called Rosemary Baglery has opened its doors and this isn't your grandfather's bagel shop.
Yes, at Rosemary's Baglery, you will find the traditional offerings, but you're going to find much more.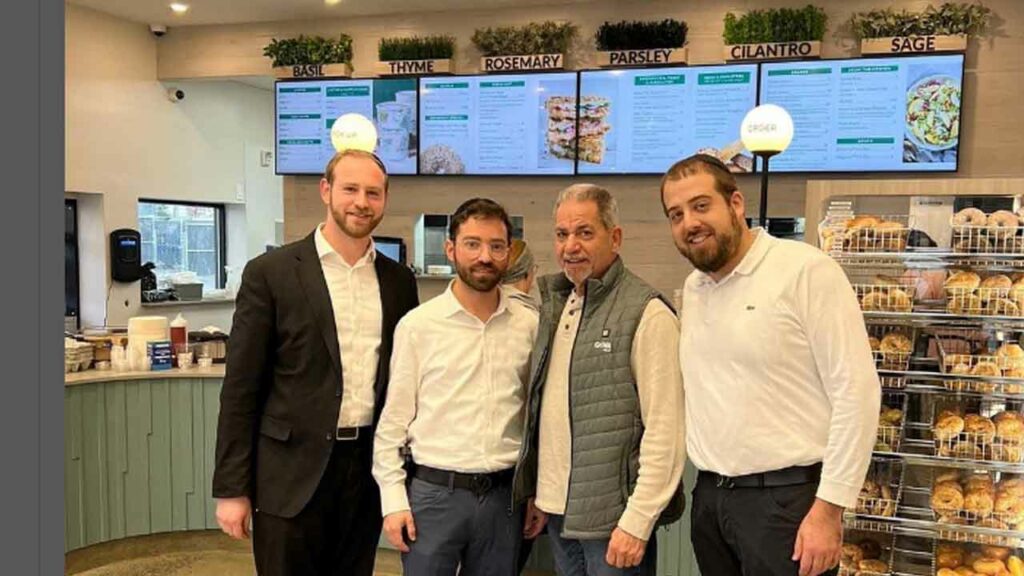 You will also find salads, smoothies, confectionary treats, wraps, soups, and artisanal breakfast creations.
Want to make your own? Rosemary's also sells loose bagels and a variety of spreads and fillings for your bagels by the 1/2 pound.
They also sell a wide range of tea and coffee style drinks. Rosemary's is a Kosher-certified eatery.
They are located inside the Liberty Commons Plaza on East Veterans Highway.