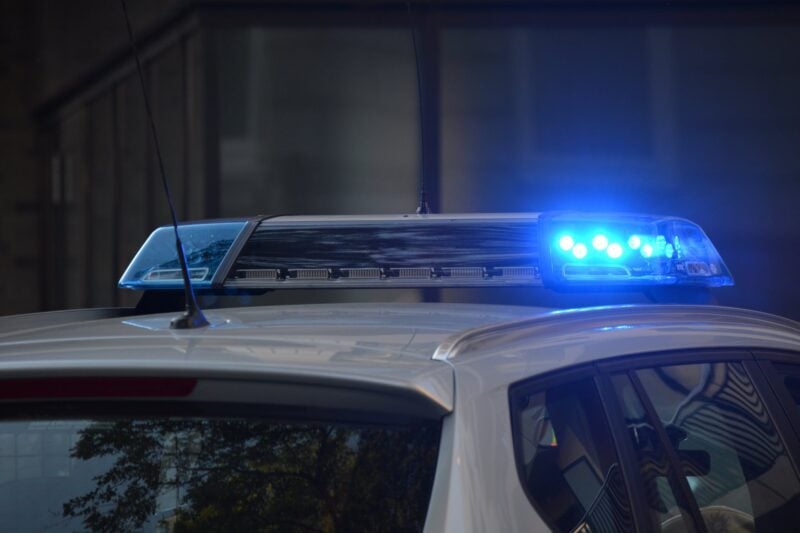 SALEM CITY, NJ – The Salem City Police levied more charges against a woman who was brought to police headquarters after being arrested for outstanding warrants.
Deja M. Lewis, 28, of Salem City, was charged on Saturday, April 11, by the Salem City Police with second-degree terroristic threats during an emergency. Lewis was arrested on warrants. While at police headquarters, she began to cough in close proximity to the arresting officers who were processing her. As she was coughing, she claimed that she was diagnosed COVID-19 positive and the health department had been to her apartment.
Top comments about this post on Facebook.