Natchez, Miss. –  A Natchez man was sentenced to serve 420 months in federal prison for multiple drug trafficking crimes, announced Acting U.S. Attorney Darren J. LaMarca, Special Agent in Charge Brad L. Byerley of the Drug Enforcement Administration, Special Agent in Charge Kurt Thielhorn of the Bureau of Alcohol Tobacco Firearms and Explosives, Colonel Steven Maxwell, Director of the Mississippi Bureau of Narcotics, and Adams County Sheriff Travis Patten.  
Kevin Singleton, 44, pled guilty on April 29, 2019, to conspiracy to possess with intent to distribute more than 5 kilograms of cocaine, possession with intent to distribute 100 grams or more heroin, possession with intent to distribute 50 grams or more of methamphetamine, and possession of a firearm in furtherance of a drug trafficking crime.
The case is the result of an extensive investigation targeting illegal narcotics trafficking in the Natchez area that involved the distribution of cocaine and methamphetamine.  During the investigation, on March 2, 2018, federal and state agents executed a search warrant at Singleton's residence resulting in the seizure of cocaine, heroin, and methamphetamine.  Agents also seized approximately $1.1 million in cash from the residence.  Three firearms were seized, including a DPMS A-15 .223 semi-automatic rifle loaded with a high-capacity magazine holding 44 rounds, and an additional magazine loaded with 30 rounds. Also seized was a Glock .40 caliber handgun and a Smith & Wesson .38 Special.  Singleton is a previously convicted felon and is prohibited from possessing a firearm.
This prosecution is part of an Organized Crime Drug Enforcement Task Forces (OCDETF) investigation. OCDETF identifies, disrupts, and dismantles the highest-level drug traffickers, money launderers, gangs, and transnational criminal organizations that threaten the United States by using a prosecutor-led, intelligence-driven, multi-agency approach that leverages the strengths of federal, state, and local law enforcement agencies against criminal networks.
The case was investigated by the Drug Enforcement Administration, the Mississippi Bureau of Narcotics, the Adams County Sheriff's Office, the Bureau of Alcohol Tobacco Firearms and Explosives, and the U.S. Marshals Service.
The case was prosecuted by Assistant United States Attorney Carla J. Clark.
Operation Scams-R-Us involves a transnational organized crime enterprise (TOC) operating numerous complex financial fraud schemes via the internet.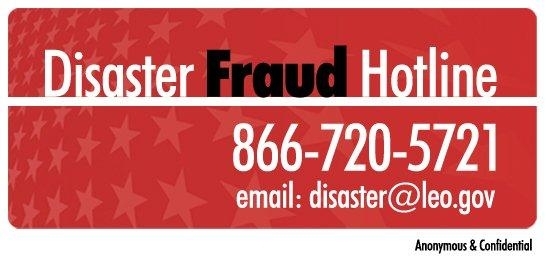 If you believe you have been a victim of fraud from a person or an organization soliciting relief funds on behalf of storm victims, contact the National Center for Disaster Fraud toll free at:
(866) 720-5721
You can also fax information to:
(225) 334-4707
or e-mail it to:
Making sure that victims of federal crimes are treated with compassion, fairness and respect.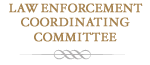 Training and seminars for Federal, State, and Local Law Enforcement Agencies.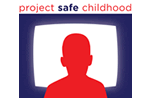 Help us combat the proliferation of sexual exploitation crimes against children.

 

Our nation-wide commitment to reducing gun crime in America.