FRESNO, Calif. — Morgan Wency Ventura Sanchez, 24, of Fresno, was sentenced today to six years and six months in prison for possessing hundreds of fentanyl pills with intent to distribute them and illegally possessing a firearm in furtherance of the offense, Acting U.S. Attorney Phillip A. Talbert announced.
According to court documents, in August 2020 federal and local law enforcement officers were investigating Ventura Sanchez for dealing fentanyl pills. On Aug. 24, 2020, officers searched Ventura Sanchez's car, person, and residence and found hundreds of fentanyl pills, as well as other controlled substances, including heroin, cocaine, and marijuana. Officers also found a loaded firearm close to Ventura Sanchez's drug stash. Ventura Sanchez was arrested and pleaded guilty to federal drug and gun charges.
This case was the product of an investigation by the Fentanyl Overdose Resolution Team, a multi‑agency team composed of Homeland Security Investigations, the Drug Enforcement Administration, and the Fresno Police Department. Assistant U.S. Attorney Justin J. Gilio prosecuted the case.
This case is part of Operation Synthetic Opioid Surge (S.O.S.) a program designed to reduce the supply of deadly synthetic opioids in high impact areas as well as identifying wholesale distribution networks and international and domestic suppliers. In July 2018, the Justice Department announced the creation of S.O.S., which is being implemented in the Eastern District of California and nine other federal districts.
This case was prosecuted as part of the joint federal, state, and local Project Safe Neighborhoods (PSN) Program, the centerpiece of the Department of Justice's violent crime reduction efforts. PSN is an evidence-based program proven to be effective at reducing violent crime. Through PSN, a broad spectrum of stakeholders work together to identify the most pressing violent crime problems in the community and develop comprehensive solutions to address them. As part of this strategy, PSN focuses enforcement efforts on the most violent offenders and partners with locally based prevention and reentry programs for lasting reductions in crime.
https://www.justice.gov/disaster-fraud/video/psa-national-center-disaster-fraud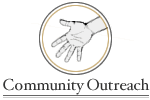 Giving back to the community through a variety of venues & initiatives.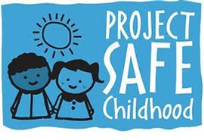 Help us combat the proliferation of sexual exploitation crimes against children.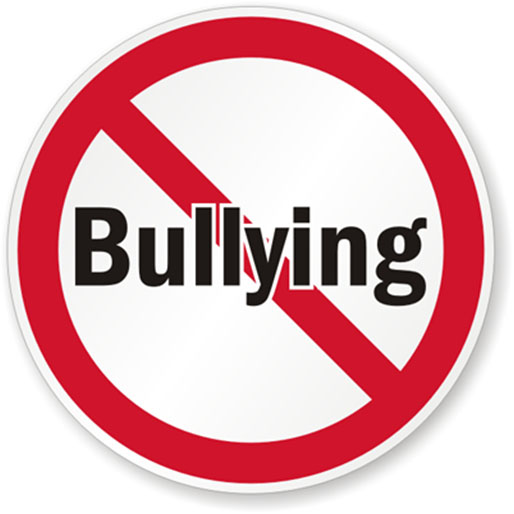 Afraid your child is being bullied or is bullying others?

Find helpful resources at: www.stopbullying.gov
Ensuring that victims of federal crimes are treated with compassion, fairness, and respect.
Find helpful resources to prevent and respond to elder abuse.