FRESNO, Calif. — Uriel Ivan Portillo, 35, of Bakersfield, pleaded guilty today to conspiring to possess with intent to distribute fentanyl, Acting U.S. Attorney Phillip A. Talbert announced.
According to court documents, on Nov. 21, 2019, Portillo distributed 5,000 counterfeit oxycodone pills containing fentanyl in exchange for $40,000 during a controlled purchase in Bakersfield.
Portillo is scheduled for sentencing before U.S. District Judge Dale A. Drozd on Feb. 18, 2022. Portillo faces a maximum statutory penalty of 20 years in prison and a $1 million fine. The actual sentence, however, will be determined at the discretion of the court after consideration of any applicable statutory factors and the Federal Sentencing Guidelines, which take into account a number of variables.
This case is the product of an investigation by the Drug Enforcement Administration; the Southern Tri-County High Intensity Drug Trafficking Area Task Force; the Kern County Sheriff's Department; and the Bakersfield Police Department. Assistant U.S. Attorneys Karen Escobar, Angela Scott, and Melanie Alsworth are prosecuting the case.
This effort is part of an Organized Crime Drug Enforcement Task Forces (OCDETF) operation. OCDETF identifies, disrupts, and dismantles the highest-level criminal organizations that threaten the United States using a prosecutor-led, intelligence-driven, multi-agency approach. Additional information about the OCDETF Program can be found at www.justice.gov/OCDETF.
https://www.justice.gov/disaster-fraud/video/psa-national-center-disaster-fraud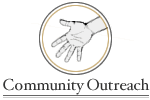 Giving back to the community through a variety of venues & initiatives.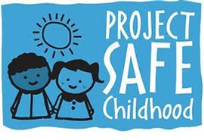 Help us combat the proliferation of sexual exploitation crimes against children.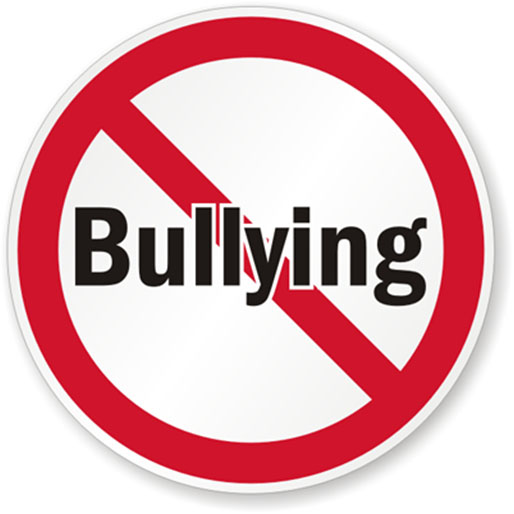 Afraid your child is being bullied or is bullying others?

Find helpful resources at: www.stopbullying.gov
Ensuring that victims of federal crimes are treated with compassion, fairness, and respect.
Find helpful resources to prevent and respond to elder abuse.