NEWARK, NJ – A report by the website areavibes.com has analyzed crime data released by the local police department and compared that data with local demographics in different neighborhoods in Newark, New Jersey and determined which parts of the city are the most dangerous in 2022.
"Here are the most dangerous neighborhoods in Newark for 2022. The rankings are calculated based on the number of violent crimes per 100,000 people for each neighborhood, compared to the Newark violent crime average," areavibes.com reported. "Violent crimes include murder, rape, robbery and assault. The most dangerous areas in Newark is based on data from the local law enforcement agency and when not available, also include estimates based on demographic data."
Newark's average crime rate annually fluctuates between 350 and 450 crimes per 100,000 annually, but these neighborhoods listed below are the top 5 most dangerous neighborhoods.
5. West Side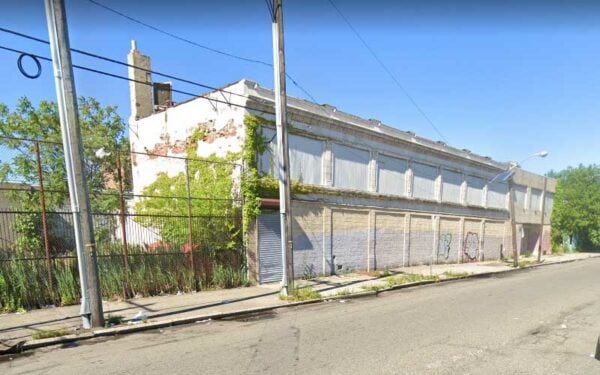 Newark's West Side is anchored by West Side Park a picturesque central part of the neighborhood that boasts quality recreation and sports facilities but also ranks as the 5th most dangerous neighborhood in Newark. 13,679 people call the West Side home and crime here is 22% above the city average with 643 crimes per 100,000 people.
4. Lower Roseville
Situated along the beautiful Brank Brook Park, the neighborhood of Lower Rosewood is a development of tract-style single-family homes and tree-lined streets, but it checks in at number four in the most dangerous neighborhoods in Newark. With a population of 9,940, the crime rate is 681 crimes per 100,000 people. That's 29% more than the rest of the city on average.
3. South Broad Street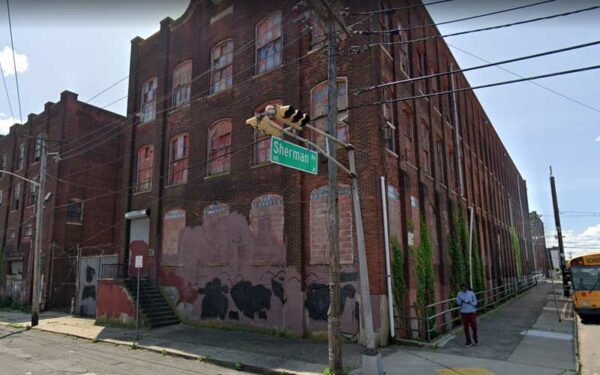 Just a few blocks south of downtown Newark, you'll find the city's third most dangerous neighborhood, South Broad Street, with a population of 11,776 and a crime rate 30% higher than the rest of the city. There are 689 crimes per 100,000 people.
2. Dayton-Weequahic Park
Nestled around Weequahic, this neighborhood of just 2,788 people has its fair share of crimes with 698 per 100,000 people. It has 32% more crime than the rest of the city. The neighborhood is a mix of middle-class, manicured tree-lined homes and abandoned buildings.
1. Springfield -Belmont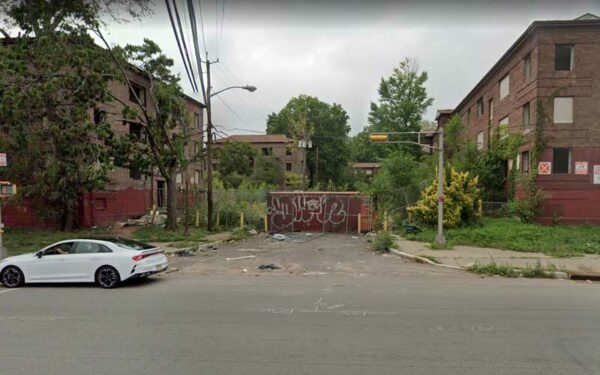 With a population of 12,362, this neighborhood has 42% more violent crime than the rest of Newark. There are 753 violent crimes per 100,000 people. The area gets an F when it comes to schools, employment and crime, but fares well in cost of living, housing availability, and local amenities.
Rounding out the list are the following neighborhoods.
6. Seventh Avenue
7. Lower Clinton Hill
8. University Heights
9. Mount Pleasant
10. Fairmount

With all this being said, Newark in recent years, prior to the pandemic violence spike wasn't such a bad place. There's a lot to do in Newark if you know where and when to go such as downtown Newark, the New Jersey Devils, Branch Brook Park during the spring blossoming and Newark is dotted with beautiful and historic churches worthy of visiting.